We Are
Bemosoft
"Result Oriented - Target Oriented - Customer Oriented"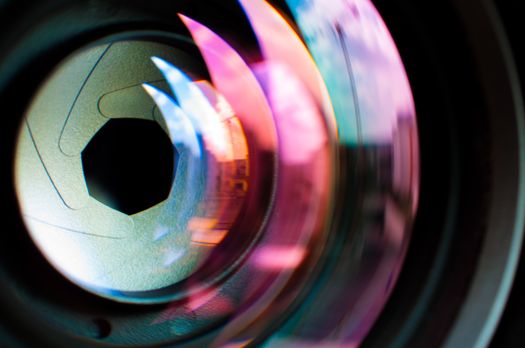 Our Vision

To become a leading company in IT Business Solutions with focused on the customers expectation for the quality, reliability and best delivery of its products and services, to achieve the customer satisfaction.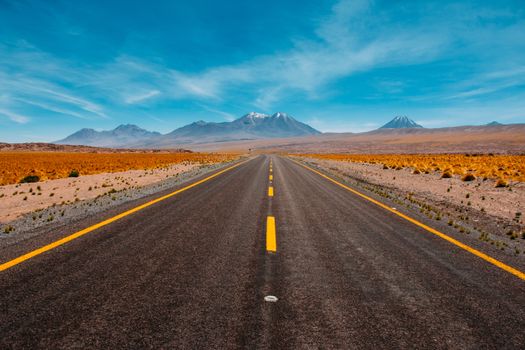 Our Mission

Effective & Efficiency of IT Implementation, Services, Consultant and training with effective and affordable price with best solution for every user or client.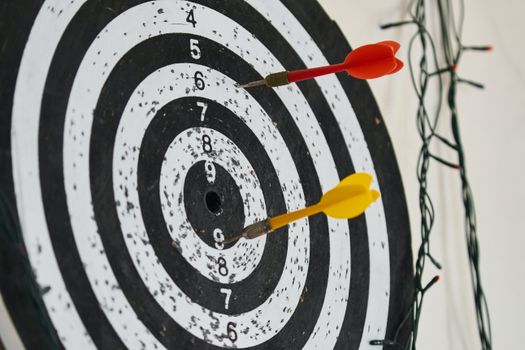 Our Goals

Trusted & Reliable for IT Business Solution with Result & Target Oriented, Professional, Flexibility and Innovative Organization.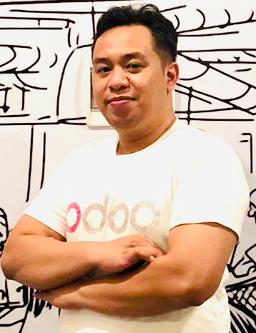 Susanto Agus Wijaya is a Founder & Managing Director with expertise in business development, Information Technology, and operations. Through strategic foresight, drive and determination, he built an IT company, PT Berkah Metro Optima.

"Mendingan Ama Kita Bae, Nyang Laen Mah
Bagen Ora Danta!"

Let's Grow Together with Us!


"We are not A TEAM because we work together. WE ARE a team because we respect, trust, and care for each other."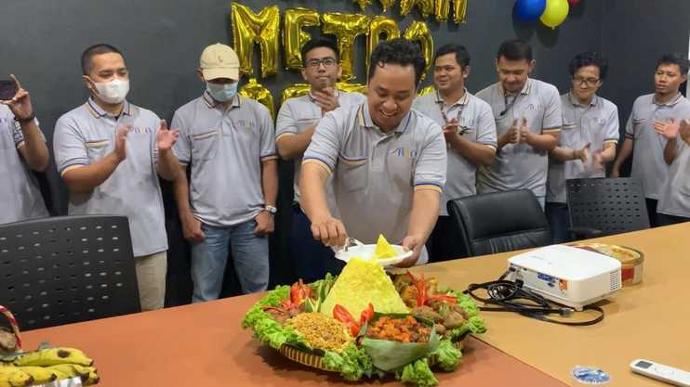 6 Technical Consultants
1 Account Manager