PT. Berkah Metro Optima

Deliver The Best ERP Solution For Your Business
Our Products & Consulting Services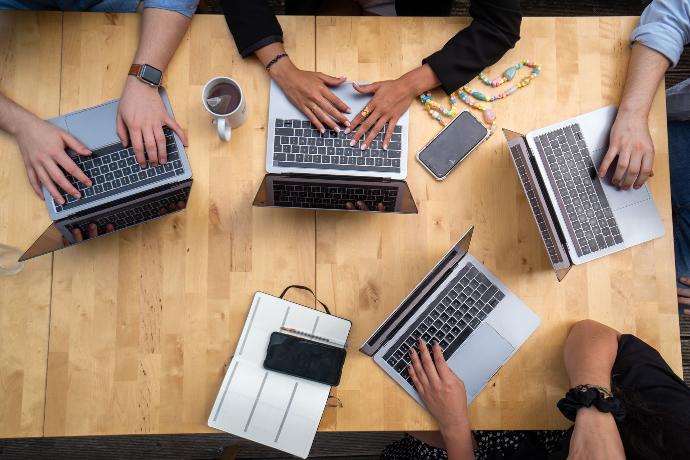 ERP Implementation Services


Deliver IT implementation of Odoo ERP applications using systematic method. We have our own implementation methodology that has proven capturing the company requirements and applying into the selected application properly and easy to be understood in the knowledge transfer stage.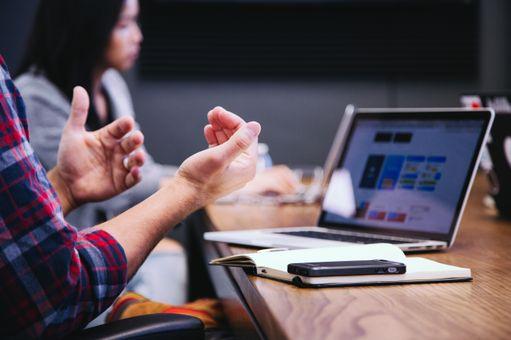 Human Resources Management System


HR management in Odoo helps you to manage all your human resource operations. It support everyday Human resources processes are manageable and easy to access. In Odoo, human resource module efficiently manages Employee details, Time and Attendance, Salary, Payroll, Leaves, Expenses, Recruitment and Employee evaluation.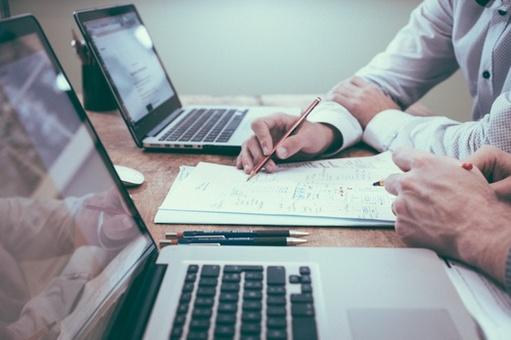 IT Management Consulting


We are dedicated to sourcing and placing the most highly qualified candidates for organizations needs. We recruit and place our full time employed or our project team, and assign them to your site based on man/hours calculation, man/days, or fixed price, or based on time and material/topic (project or based on the scope of work). Full project team can perform services on/off site or offshore on a charge by the hour, fixed price or time and material basis
Our Products & Digital Services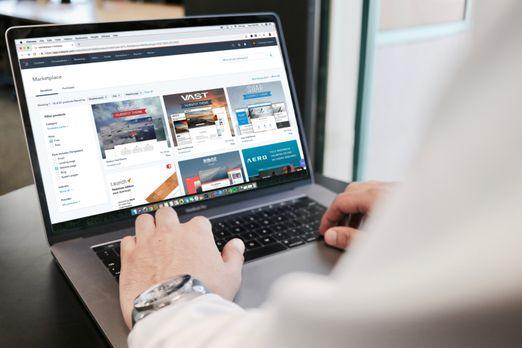 Website & e-Commerce


Odoo E-Commerce is a channel management solution for business people in various industries who want to enter the online distribution channel. Supported by technology that can synchronize sales in various marketplaces, Odoo e-Commerce provides end-to-end services, such as warehouse management, order management, to delivery of goods to their destination.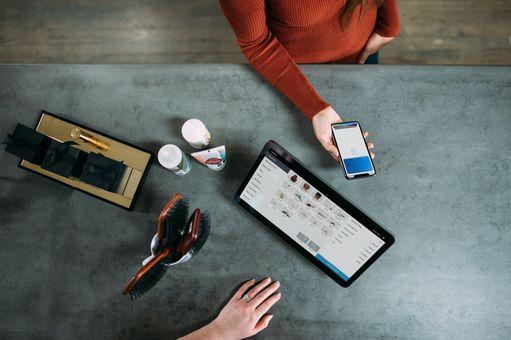 Point of Sales


Odoo POS is based on a smart interface that any retail company can use without difficulty. Because it's extremely flexible, you can configure Odoo POS to meet your precise needs.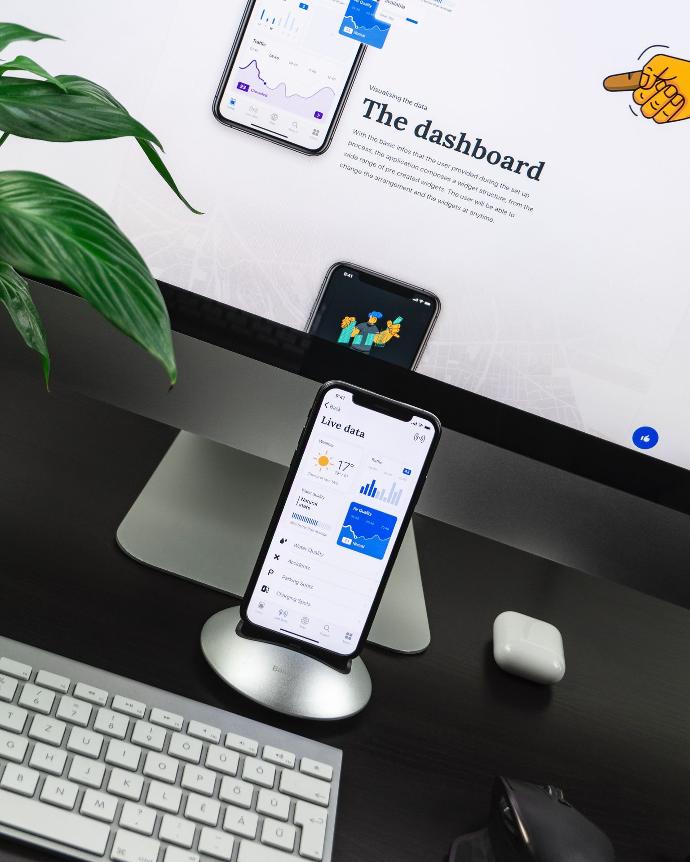 Mobile Apps Development


We can help you create a Mobile Apps where you can adaptively interact with your customer and know what your customer want through the Apps. By just a few clicks, view and manage digital service features and manage business processes on beautiful easy to use dashboard portal, powered by solid technology.

Why Choose Odoo?
Odoo is a revolution in Enterprise Resource Planning. It offers completely customizable business applications for every facet of your operation's daily and long-term needs with no license fees. Odoo is a powerful system with thousands of modules that handle every aspect of your business requirements.

Odoo All in One Business Software
Discover the all-in-one business management software solution that fits any business size and use case

Market Positioning
Everything you need with a top-notch user experience.

Our family of apps work seamlessly together - giving you the ability to automate and track everything you do - centralized, online, and accessible from anywhere with any device.

The open-source development model of Odoo has allowed us to leverage thousands of developers and business experts to build the world's largest ecosystem of fully integrated business apps.

With a modern and elegant technical design, Odoo's framework is unique. It allows us and our community developers to provide top-notch usability that scales across all apps.

Usability improvements made to Odoo will be automatically applied to all of our integrated apps.

Finally, with regular annual releases, Odoo evolves much faster than any other solution.

50,000+ companies run Odoo to grow their businesses.
Join us and make your company a better place.